Community Liaison/Support Worker and Pastoral Team
My name is Lil Hamby and I am the Community Liaison/Support Worker for Stanley Road School.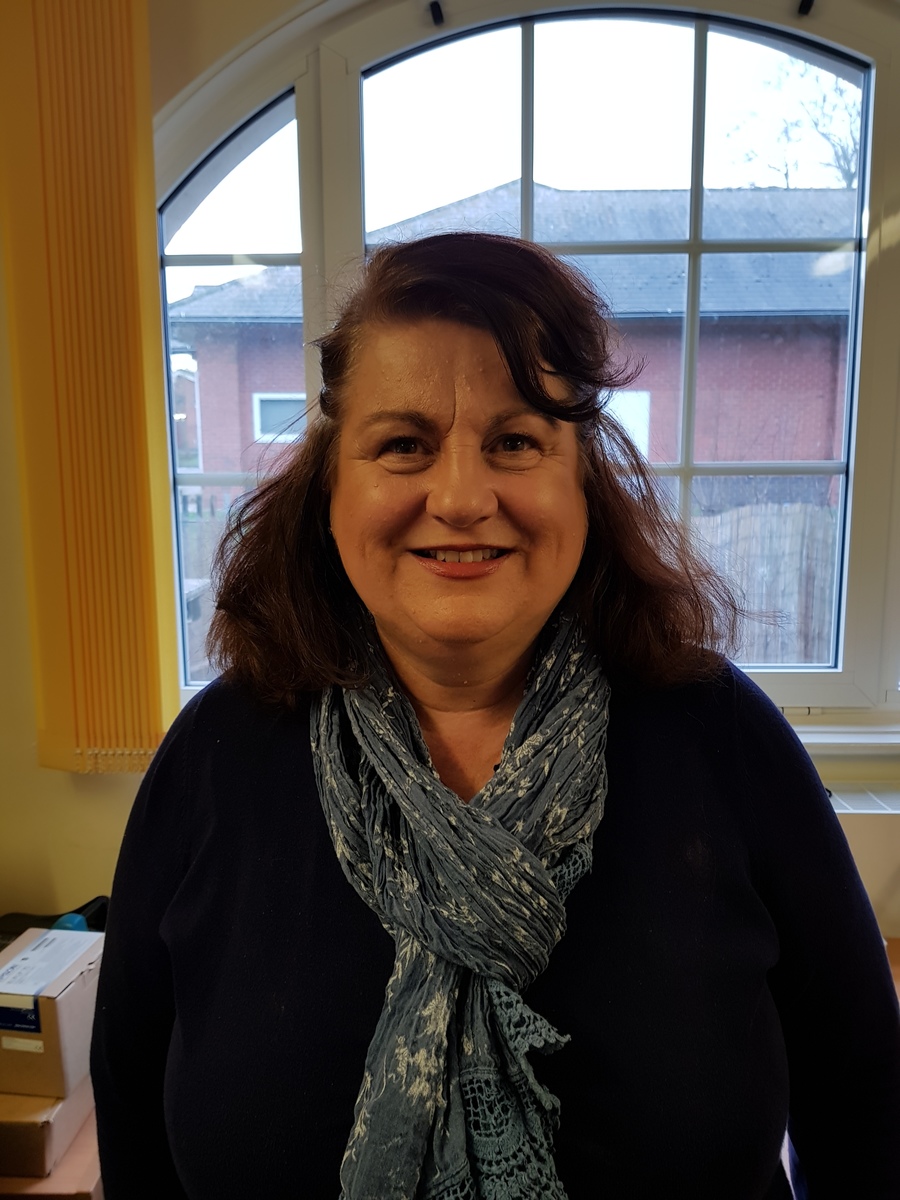 If you need to speak to me I am usually on the playground at the start and end of the school day. Also I can be contacted via the school office
You can also leave a message for me and I will contact you as soon as possible.
My role involves providing pastoral and learning support to pupils throughout the school.
Below are examples of areas that I can provide support in.
Communication with your child's teacher Information about after school clubs
Children's University School Nurse appointments Bereavement support
Worcester Food bank Volunteer opportunities Aspens catering
Pastoral Team
Carina Hughes, Emma Stamper, Lil Hamby and Becky Godfrey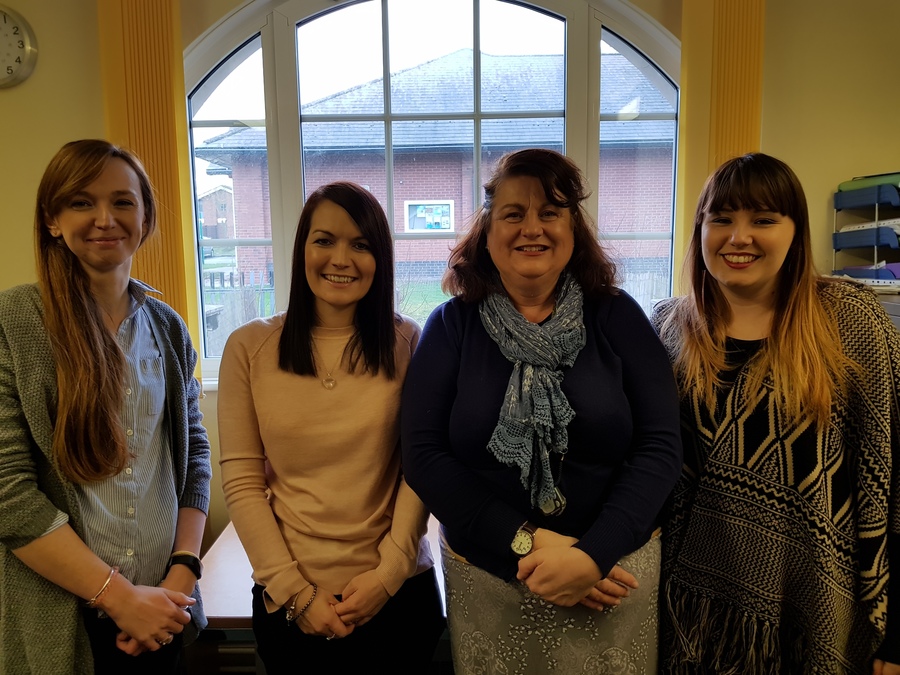 Pastoral Team support pupils over the lunchtime with fun activities and support pupils in class after lunch.