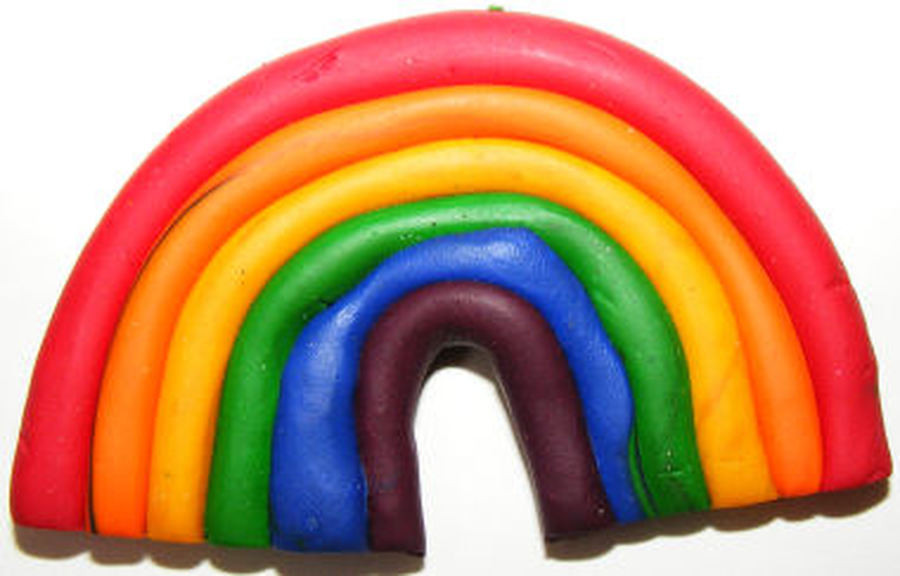 Rainbow Class
A warm welcome to Rainbow class.....
Nursery Team
Miss. Sarah Seabrook - Teacher
Miss. Cat Green - Learning Support Assistant
Mrs.Yasmin Azam - Learning Support Assistant
Mrs. Claudia da Graca- Learning Support Assistant
A big welcome to all our new friends in Rainbow class.
Our Daily Time table.
In nursery we have a daily time table, the children have this as a visual aid, so they can see what part of the they are doing, have done and will be doing.
8.45 (am) / 12.15(pm) Children come in to nursery and self register. Free learning.
9.10 / 12.40 Snack cafe open (water available at all times). Free flow inside and outside learning.
10.55 / 2.25 Snack cafe closed, tidy inside.
11.05 / 2.35 Outside time for all children.
11.15 / 2.45 Key group time, phonics and story.
11.35 / 3.05 Carpet time for weather/song time, change home reader on Mondays.
11.45 / 3.15 Home time
Forest School
Forest school is every Friday . Children need to be dressed in their own clothes, such as joggers and long sleeved tops. They must have their legs and arms covered, no dresses please. A coat , gloves and hat are also required as we go out in all weathers with wellies. Hot chocolate served!
Click below to hear stories being told in different languages for everyone to enjoy. Our first story of the hungry caterpillar is being told by Yasmin, who first reads the story in English and then translates in to Punjabi.
Click on the link below to read information about learning & teaching in Nursery.
Please take a look through some of our photos. Learning opportunities are everywhere!
Comments (9)
Show Comments
Person who went here
(a couple of years ago)
Outstanding!!!!!!!!!!!
Nell
(a couple of years ago)
My friends little sister whom is in nursery said "I like it in nursery,"that must mean it is good! Wich it really is. This web page is extremely useful for teaching them very important and useful things that they must know! The overall teaching is outstanding.
Nell
(a couple of years ago)
This web page is extremely useful for the youngsters because it helps them to learn important things that they NEED to know. One of my friends little sister goes to nursery and she said "It is really good at nursery!" That must mean it's good!!
Rohan
(a couple of years ago)
Thank you Mr Murphy
Ruth Shirley
(a couple of years ago)
I really love being in Nursery on a Thursday and a Friday. It is amazing to see how far the children have come with their learning. We have lots of fun together.
Mr Murphy
(a couple of years ago)
I'm very glad to hear it Rohan. Well done!
Rohan
(a couple of years ago)
I like being star of the day
Kadria
(a couple of years ago)
I feel happy
Hafizur
(a couple of years ago)
I feel happy at nursery