INDIGO CLASS
Class Teacher: Farhat Ajaib
Learning Support Assistant: Mrs Walton
SEN Learning Support Assistant: Miss Demi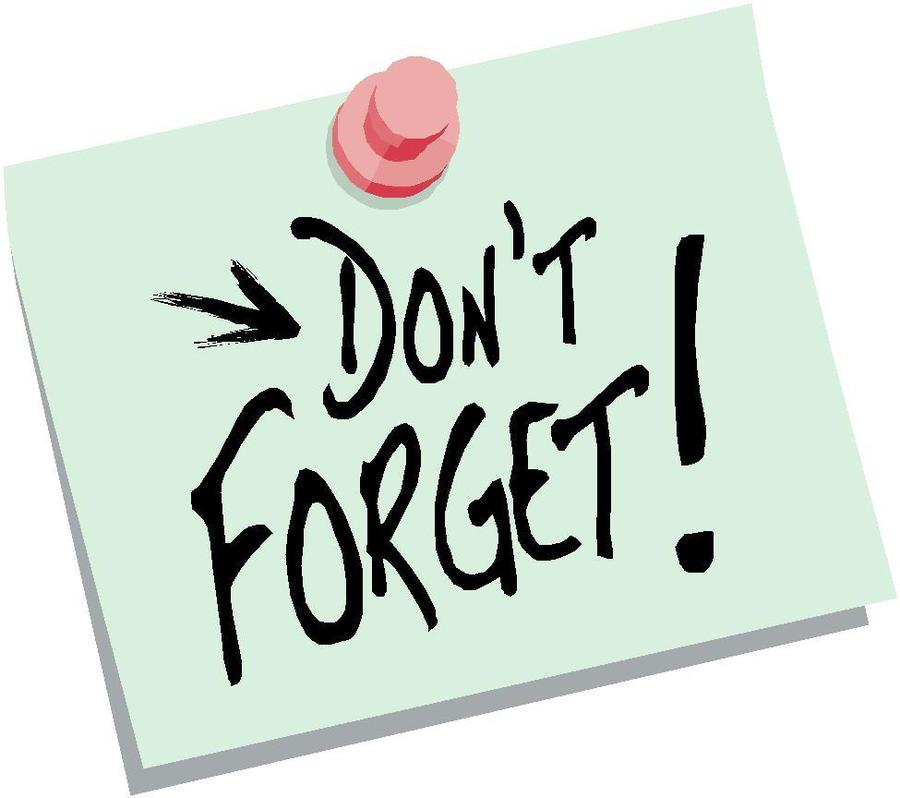 PE is every Tuesday and Thursday. Please ensure that children keep their full kit at school every week.
Please read with your child for at least 10 minutes each day.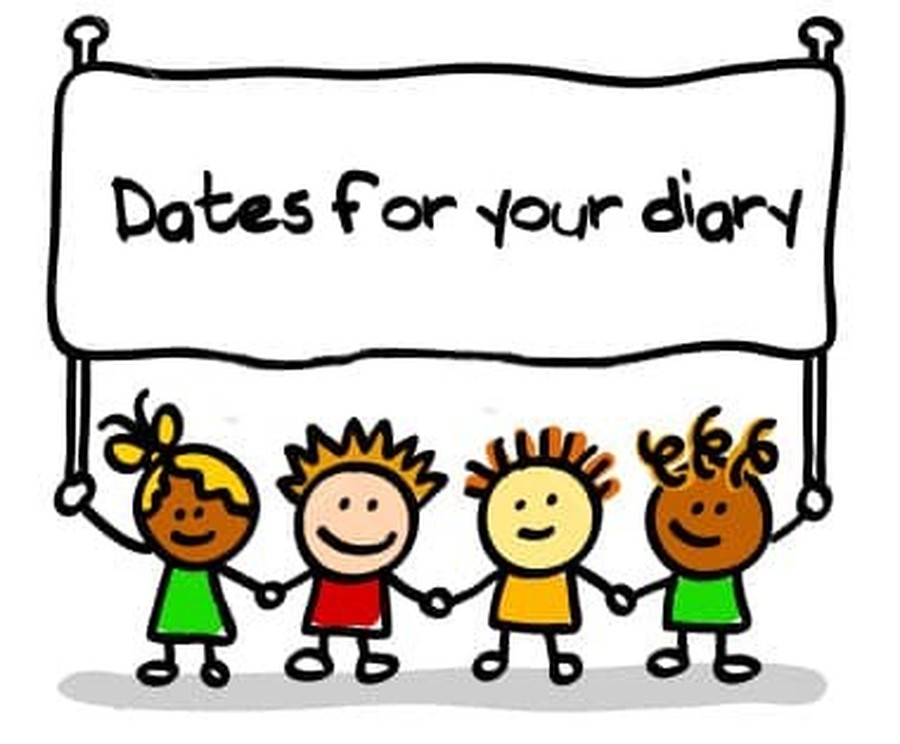 E-Safety Day - 6th February
Half Term - school closes 15th February
World Book Day - 7th March
Parents Evening - 12th and 13th March
Science Day - 13th March
Dance Share Part 2 (incl. Indigo class performance) - 15th March
Easter Egg Fundraiser - 12th April
Trip to The Hive - date tbc
Visit to St Martin's Church - date tbc

Indigo class will be starting the Spring term by exploring different narratives from the children's author, John Burningham.
Inspired by our new Science topic, we will also be taking a closer look at some non-fiction texts relating to animals and human biology.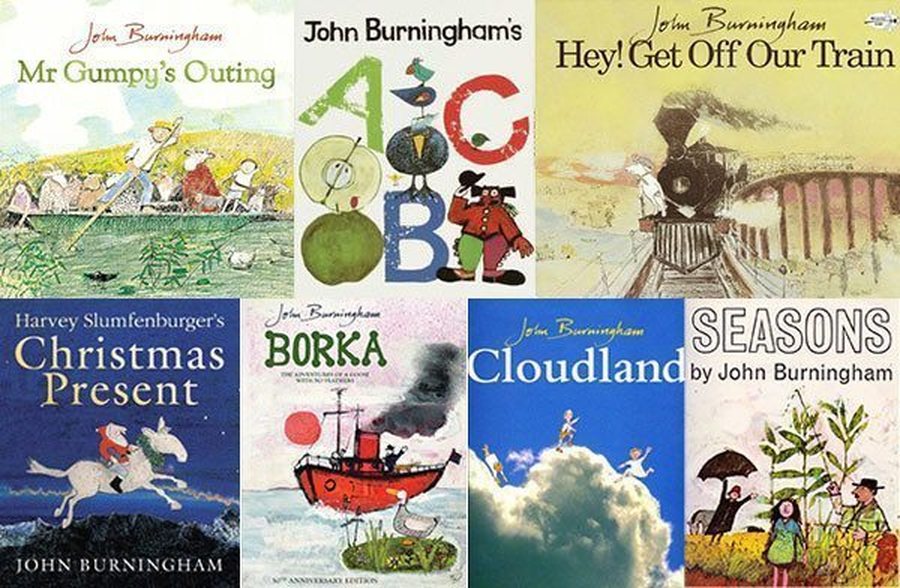 We will continue to read and practise our retelling of various traditional tales this term.
For more information on what Indigo Class will be learning in the Spring Term please read the curriculum sheet below.
The calculation policy below explains what and how children will be learning in maths this year. Why not have a go at some of these calculation methods at home!
Follow the link below for the 'Phonics Play' website, where your child can enjoy games that develop their phonics skills.
In our daily phonics lessons we are learning phase five graphemes including split diagraphs. Can your child tell you what sounds these pairs of letters make and spot them in sentences when you read together?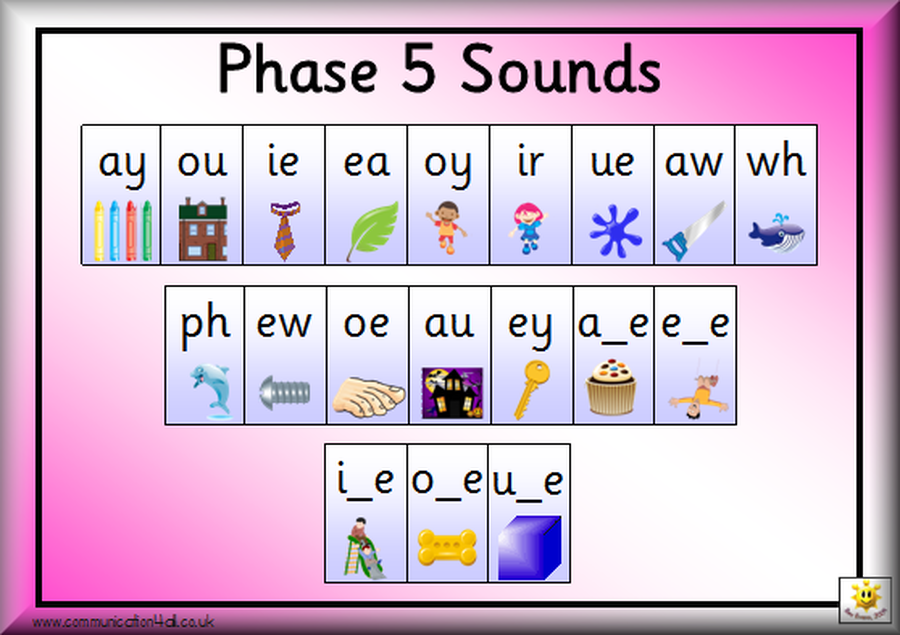 Below are Year 1 Common Exception Words which we are learning to read and spell. Please practice them at home.