Mrs Lambert, Miss Jones and Mrs Akhtar are in Turquoise Class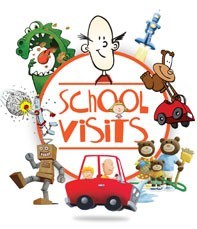 The Animal Man - Thursday 21st March
A trip to the Hive/Museum - TBC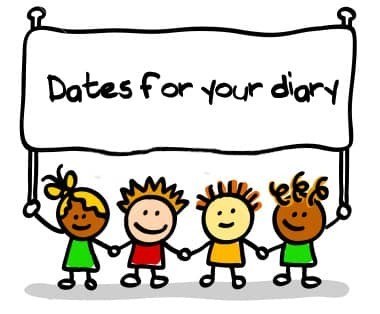 INSET Day: Monday 7th January
Start of the Spring Term: Tuesday 8th January
Safer Internet Day: Tuesday 5th February
Turquoise Class assembly: Wed 13th February
Half Term: w/c 18th February
Mid year reports: Monday 11th March
Literacy Week: w/c 4th March
World Book Day: Thursday 7th March
Parents evening: 12th and 13th March
Comic Relief events: w/c 11th March
End of Term: Friday 12th April
Use this link to play some maths games

Little Wolf's Book of Badness
by Ian Whybrow
All Little Wolf wants to do is stay at home. Instead he's been packed off to Cunning College to earn his Gold BAD Badge. But deep down Little Wolf wants to be good...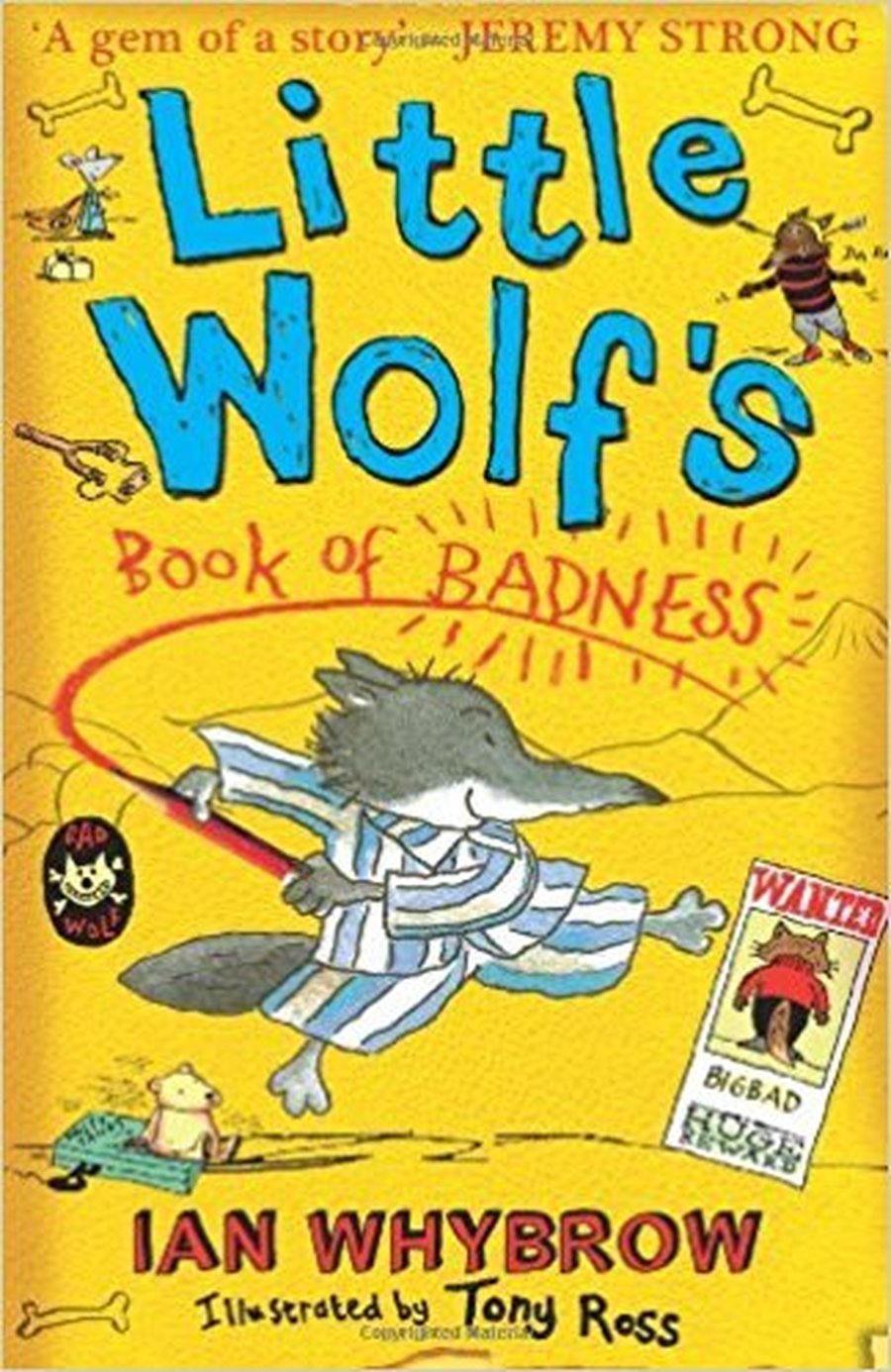 We learn most of our spellings in daily phonics lessons, but we are also learning to spell the Y2 common exception words. You can find them below...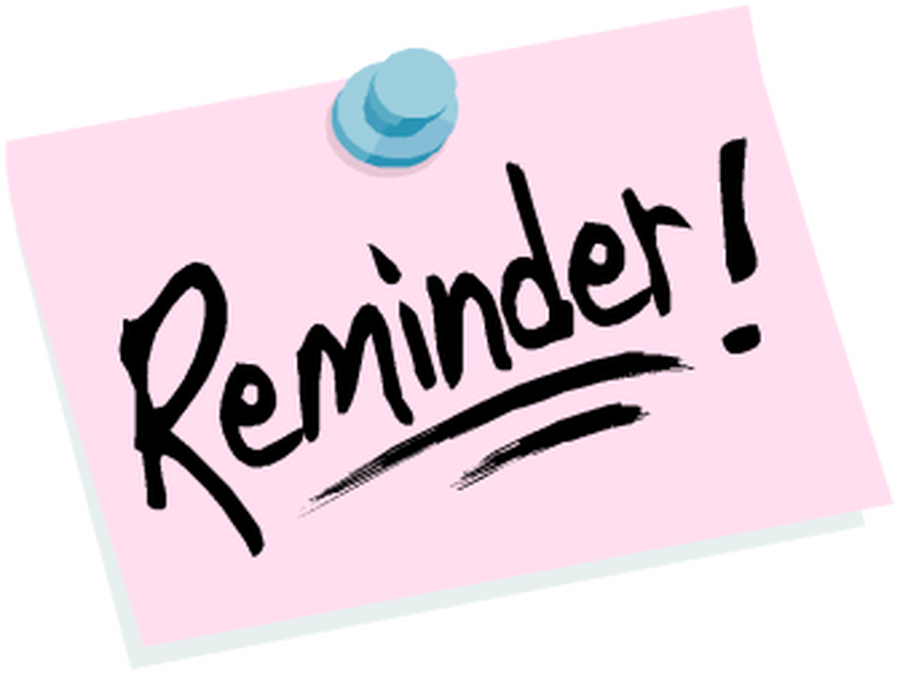 On Tuesdays and Thursdays we have PE. Please make sure that you have your PE kit in school.
Try to read for 10 minutes every day. Bring your reading book and diary to school every day.
Spellings will be tested on Fridays and multiplication club will be tested on Wednesdays. New spellings and homework will be sent home every Friday.