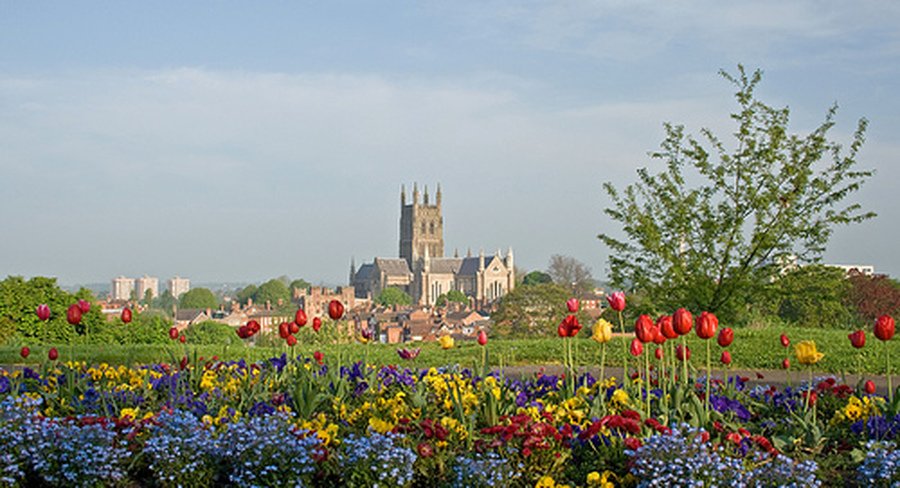 Welcome back to Spring term in Topaz class!
Teacher: Miss Portman
Learning Support Assistant: Mrs Field
Support staff: Miss Thacker
School councillors: Ellie Powell and George Bowen
Eco councillor: Chloe Marshall
Dates for your diary:
Monday 25th February: School reopens after half term
Wednesday 27th February: Scholastic book fair open
Wednesday 6th March: Literacy open morning 9-9.45
Friday 8th March: Breakfast read
Tuesday 12th March: Bake off competition (Comic Relief)
Tuesday 12th/Wednesday 13th March: Parents' evenings
Thursday 14th March: Festivals day
Friday 15th March: Wear read day, 50p each (Comic Relief)
Monday 18th March: Y4 trip to Birmingham Museum
Friday 12th April: Easter egg fundraiser and break up for Easter holidays (2 weeks)
Our first attendance certificates of Spring Term 2 coming soon...
Bring your P.E. kits in on Mondays and take them home on Friday. Your kit requires a white plain t-shirt, black shorts or tracksuit bottoms and trainers (ALL children are required to participate in P.E.)...Hand in your spelling and maths homework every Friday...Have you completed your learning log?
E-safety morning
Topaz class taught their parents what they had learnt about online permission and consent. Watch the video below to see them in action!
Awesome Anglo Saxons
We are learning about the Anglo Saxons this half term and will be visiting Birmingham Art Gallery and Museum to view the Anglo Saxon treasure, 'The Staffordshire Hoard'. Why not click on the image below to find out more?
Practice your times tables with these fun songs...why not try your sixes? How about your eights? Or even your sevens?
Super Science.
We are learning about teeth and digestion. Watch the clip below to find out about different types of teeth.

What are we learning about this term?