Attendance
Good attendance matters...the more you're here, the more you learn!
Arthur the Attendance Aardvark
Each week Arthur spends time with the class who achieved the highest attendance the week before.
The children (and staff) look forward to seeing Arthur! More pictures to follow soon...
Leave during term time
Headteachers are not able to grant leave of absence during term time unless there are exceptional circumstances.
When making a decision on your request a number of factors are taken into account, in addition to the exceptional circumstances criteria.
Is your child is taking Key Stage Sats tests(years 2 and 6),

their current and previous years attendance,

if they are working at age expected levels in reading, writing and maths,

progress they have made

how much homework they complete.
Please support the school by only taking your child on holiday during the 13 weeks of school holidays.
There are 190 school days (380 sessions) a year which your child is expected to attend; there are also approximately 71 days of school holidays. This is over 13 weeks. Please ensure that holidays are taken during this time.
Please remember...
If your child is ill please ring the school to inform us on the first day of absence. If the answerphone is on, please leave a message.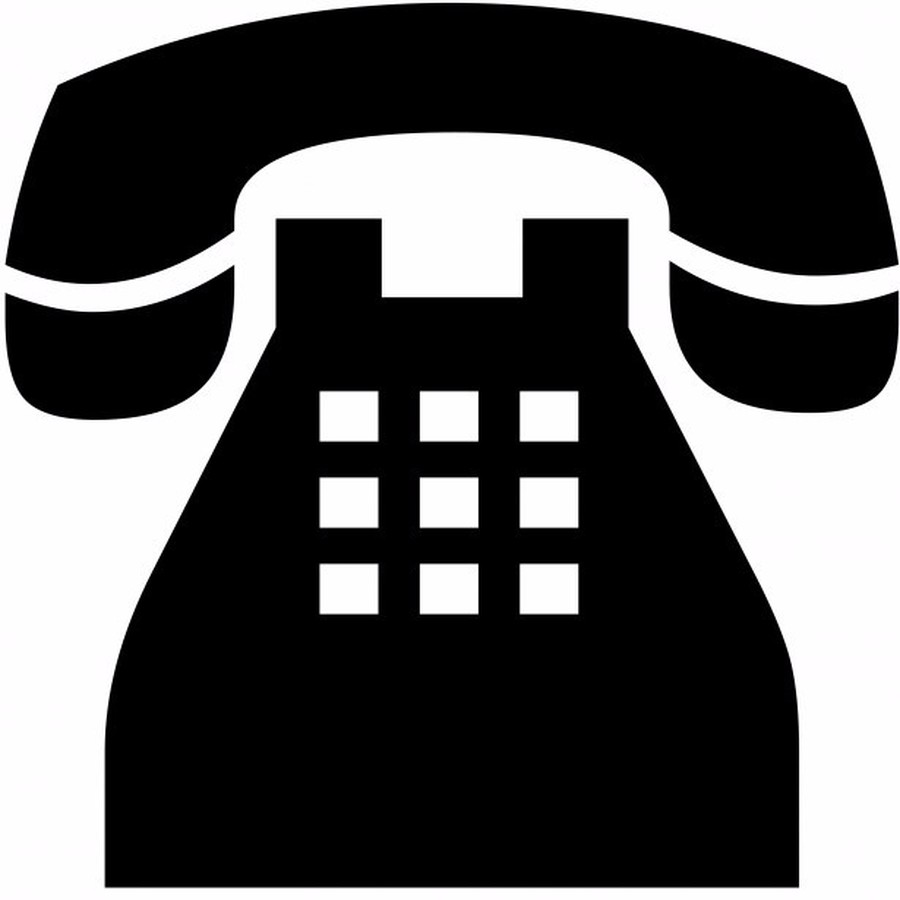 The national expectation for all children is
96%
.
Doctor and dentist appointments
Only emergency appointments should be made during a school day.
If you are making a routine appointment for your child, doctors and dentists will always do their best to provide you with an after school appointment, if you ask.