Breakfast Club
& After-School Care
Breakfast Club
8am till 8:45am
Start the day with fun activities and a healthy, nutritious breakfast.
Meet on the play ground for entry at 8am. Anyone arriving later than 8am should come to KS1 entrance, press the bell and wait for a member of staff.
Cost*
£1.50 / day without breakfast
£2.50 / day with breakfast
Breakfast includes:
Cereals, toast, jams and marmalade, fruit, water/juice.
If your child is entitled to the Pupil Premium (Looked After children, children entitled to Free School Meals, Children in adopted care or children of military families) and are struggling to meet these fees please discuss this with Mr Murphy who may be able to help with the cost.
To book, please select and complete the correct booking form and return to school office by email: stanleyroad.office@perryhallmat.co.uk.
Thank you.
Activities:- Rules:
Ball games, Please use your manners
Arts and Crafts, Always be friendly to others
Board games, Always include everyone
Lego, Play fairly
Colouring, Be kind
Group games Tidy away when asked
Remember we are inside, so use your indoor voices at all times!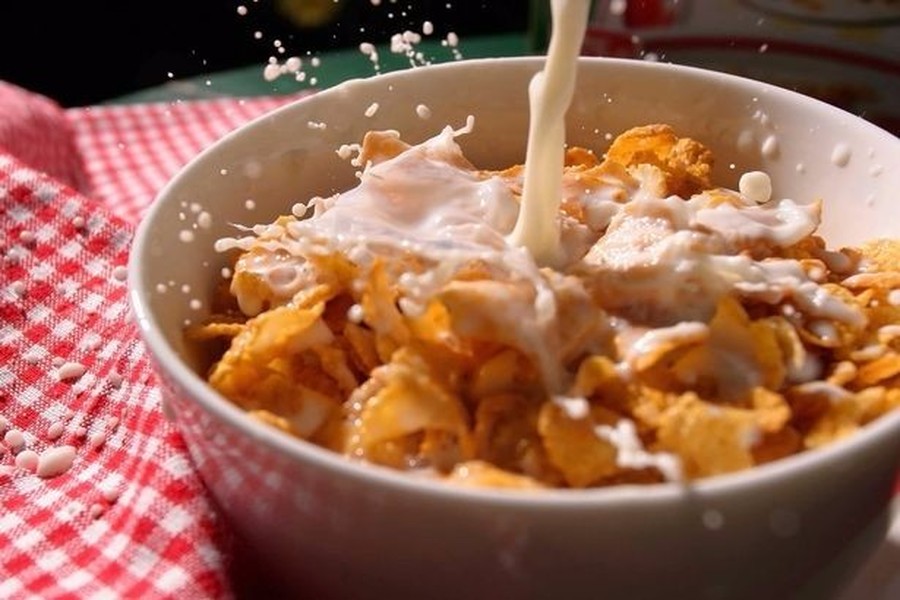 Stanley Road's Outstanding After-School Club
Our Ofsted graded Outstanding after-school care is run by experienced care provider Laura Reaper.
We offer a varied programme of enjoyable activities, allowing children to play, socialise and unwind after the school day is done. Make models, engage in art, dress up, cook, chat, or just relax with a book. Whatever you enjoy there are themed activities for everyone and experienced care from 3:10pm until 5:45pm.
For more information email Laura on
Laura@brighterfuturesclub.co.uk or call on 07762318881.
The cost is £10 per child per session.
Sports Activities:
Mr Hickman will take Yr 5 and 6 pupils for sports activities from 8;30.