PE and Sports Funding Grant
Schools are given an annual grant to improve outcomes for pupils through PE and Sport, in the curriculum and in extra-curricular activities.
At Stanley Road we use this money to help as many children as possible engage in stimulating competitive sport, enjoyable physical activity and live healthy lifestyles.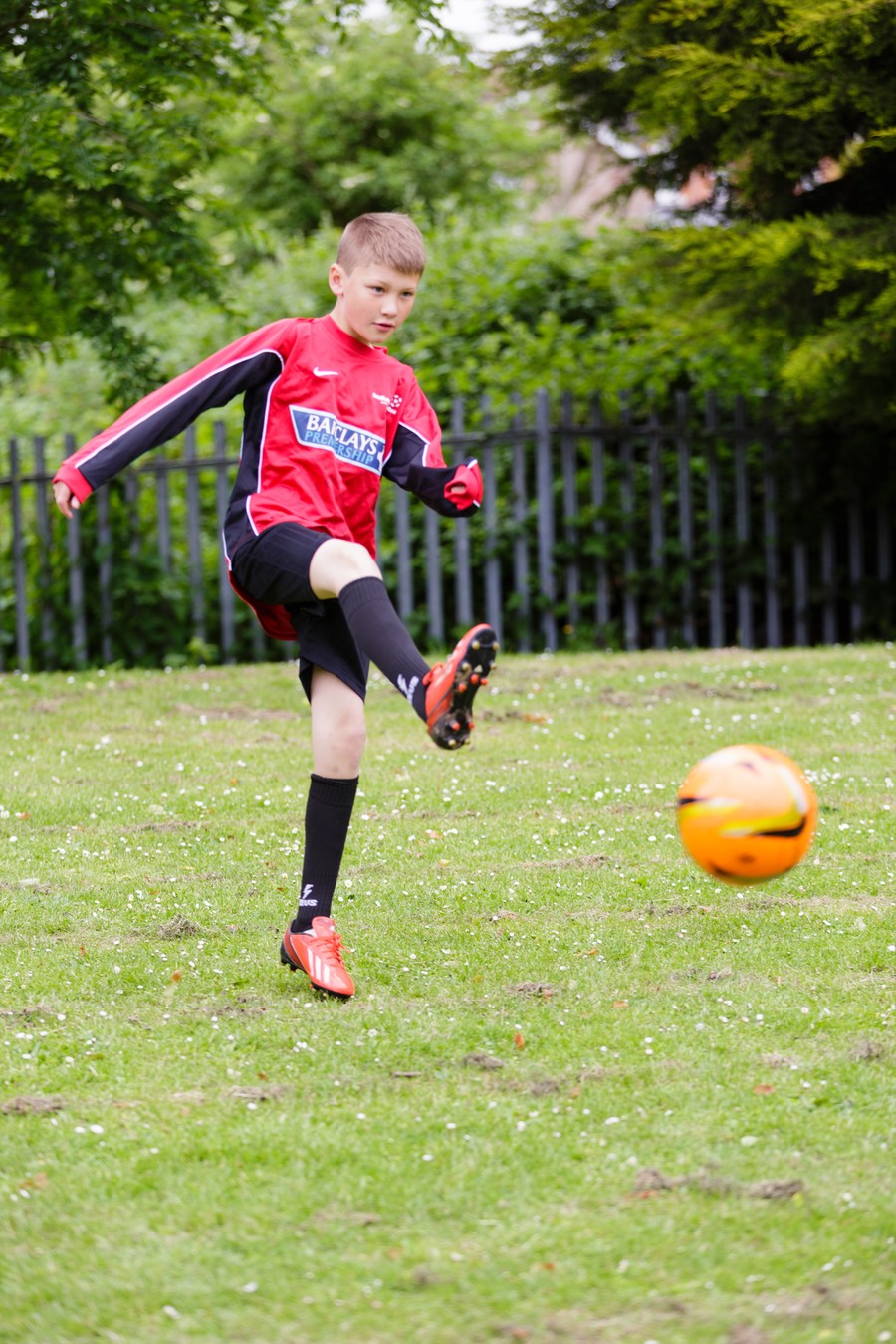 Swimming
Over the past few years we have raised the profile of school swimming by enrolling in the ASA school swimming scheme, working towards a range of awards.
We are passionate about teaching our children to swim, whilst ensuring they learn essential survival skills. The structure of the ASA programme supports us in our aim to have all Year 6 six children able to swim and meet the National Curriculum requirements for swimming and water safety.
Currently 52% of our Year 6 children who have experienced swimming lessons at Stanley Road are able to swim 25 metres.