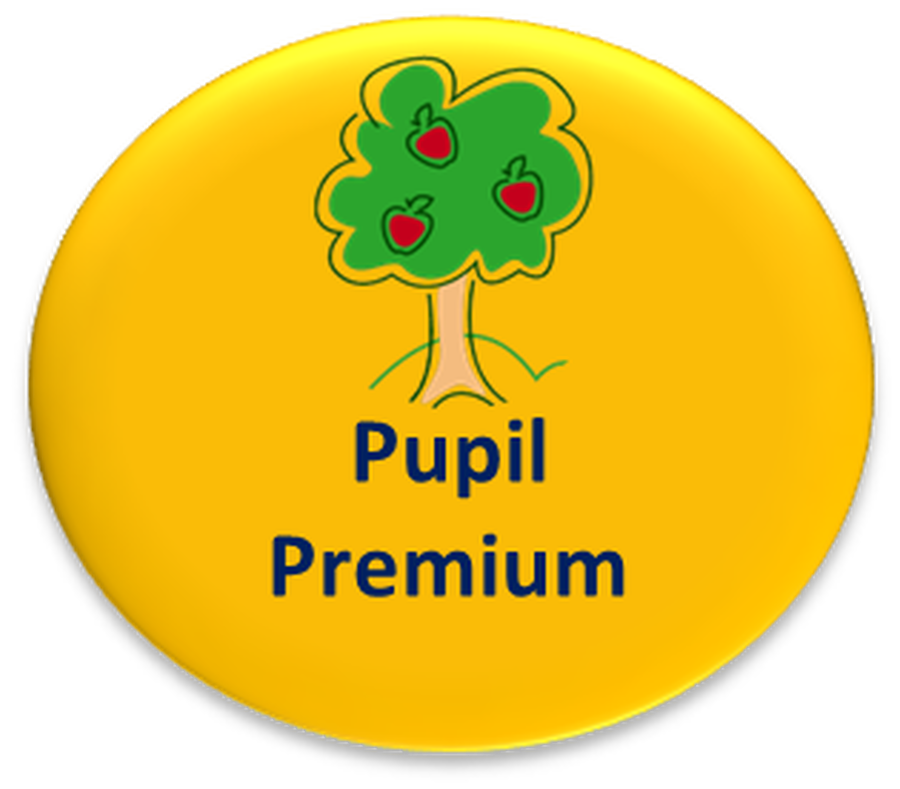 Schools are required to publish online information outlining how they spend their Pupil Premium Grant (PPG).
Pupil Premium is additional funding provided in order to raise the attainment of pupils eligible for free school meals (FSM), children entitled to FSM any time over the last 6 years, looked after children and children whose parents are currently serving in the armed forces, or who have in the last 3 years.
The trust are currently under going a Pupil Premium review, ours will take place in September and after this a PP Strategy will be written for 2019-20.