Welcome to the Eco Council webpage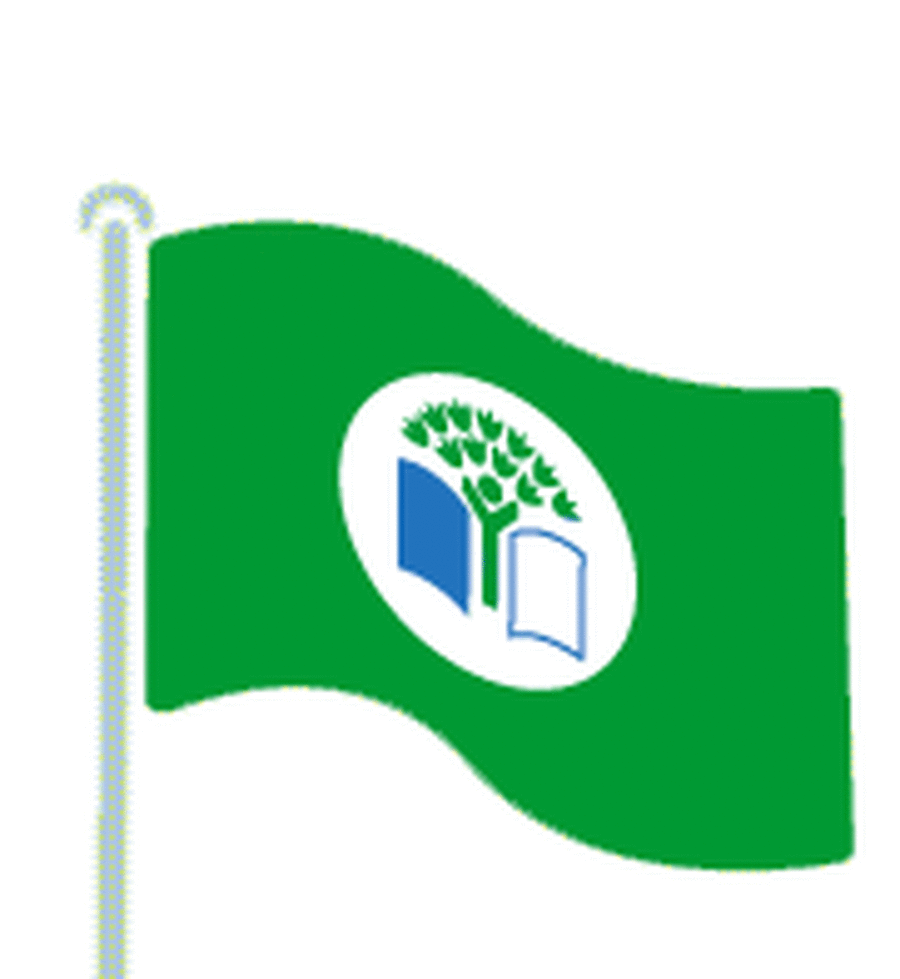 Congratulations to the Eco Committee,
we have just ahieved our second Green Flag!
MEET THE TEAM
Mrs Marshall, Mrs Hannant, Miss Taylor and Miss Portman
Year 1

Joey

(Indigo Class)

Alfie

(Sapphire Class)

Year 2

Eliza

(Turquoise Class)

Sophie

(Blue Class)

Year 3

Ava-Rose

(Green Class)

Natalia

(Jade Class)

Year 4

Magda

(Yellow Class)

Chloe

(Topaz Class)

Year 5

Miriam

(Orange Class)

Dylan

(Amber Class)

Year 6

Indigo

(Red Class)

Hollyanna

(Ruby Class)
Eco Committee Minutes and Events
schoollogin on: Eco Committee Minutes and Events
We discussed the letters that one class have written to our local MP, explaining all the work we have been doing towards becoming a Plastic Free School. Some classes have also written to our lunch time providers, Aspens, and the free fruit providers, asking them to consider their use of single use plastics. We are hoping to receive a response to our letters soon.
Each member shared their outdoor learning experiences too, including Forest School visits to build homes in geography; experiencing outdoors to develop their english; looking for signs of spring in science and many more.
---
Recycling News
Thanks to everyone who returned their bags to school for fundraising, we collected 184.2kgs! This means that we raised £92.10 for the school!
We will be collecting again in the summer term, so keep hold of any old clothes until then.
We are now collecting printer cartridges and toners to recycle and raise funds for school. Please click on the link to see which cartridges they an recycle. Return them to school in a bag and we will recycle them for you. Any parents/ carers/ members of the community- You can also arrange to have a collection point at your place of work, and funds can go towards school too!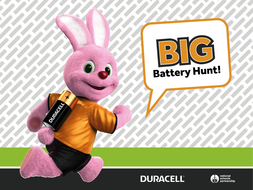 We have also signed up to take part in the Big Battery Hunt. Each family will have a collection box for you to put your used batteries in. Return it to school to be emptied and we arrange for them to be recycled. You can keep returning your box as often as you need to.
Click on the link below to let us know about waste in your class.