Welcome to Stanley Road Primary School Nursery.
We really look forward to working with you and your child.
15 hour funded sessions run:
AM 8.45 am—11.45 am
PM 12.15pm-3.15pm
30 hours funding is available, please ask a member of staff for more information.
Click on the link to find out whether you are able to apply.
Nursery Rainbow Class Blog
schoollogin on: Nursery Rainbow Class Blog
We really enjoyed having our new starters visit us in the nursery on Tuesday. It was lovely to see them so settled and not wanting to go home!
The last stay and play session is next week, Tues 16th July, 10-11 am or 1.30-2.30 pm.
We look forward to seeing you.
Donna Marshall
---
schoollogin on: Nursery Rainbow Class Blog
Lil and I have really enjoyed visiting our new nursery starters in their homes this morning. We are very grateful to the lovely families who have welcomed us and look forward to seeing you at the stay and play session in the nursery tomorow.
Donna Marshall
---
The Day
You will bring your child into the nursery and encourage them to hang up their own coat, put away their book bag and self-register.
Whole group activity (5 mins) we will all sit together and discuss the weather, do the calendar, find out who the 'Star of the Day' is.
Family Groups (5-10 mins) - children will then join their 'family group' for an adult led activity, such as cooking, maths, investigating, discussion. These activities will follow the children's interests, and the groups will rotate during the week, so all children have the
opportunity to take part in all activities.
Free Learning– The children will choose their own activities, both inside and outdoors. Adults will be supporting the children, playing with them, modelling new learning, challenging and extending them and teaching them new skills.
Snack- children can access the snack café whenever they are hungry or thirsty. We expect the children to sit at the table while eating and drinking.
Whole group activity (10 mins) The children will tidy up what they have been playing with, then we will do some physical activity,
including yoga and dance. We will then all sit together to share stories and join in with phonics activities, such as listening games.
Home time– you will come into the nursery to collect your child. Star of the day will bring home the special bag to put three special things in to share with the grup the next day.
Saffron Children's Centre
We are very lucky to have the Saffron Children's centre run by Action for Children just next door, so if you need any advise or support, they run groups all year round. These groups include 'Talking Walk-in' with a speech and language tharapist on Wednesday mornings, Child Health Clinic with a health visitor on Monday mornings and Stay and Play group on a Friday morning.
Please click on the link to find out more information.
https://services.actionforchildren.org.uk/south-worcestershire-parenting-community-development/
How we learn
We encourage the children to be independent learners; exploring and investigating the environment. The adults are there to support and challenge the children, extending their skills and knowledge through their play.
The environment is organised into areas, both indoors and outside. The areas include; a creative area, cosy book area, construction area, snack café, small world imaginative area, role-play home corner, loose parts, playdough station, sand and water.
Forest School Fridays
Forest School is every Friday, whatever the weather! We put on our coats and wellies, (plus waterproofs if wet!) and head out to our on-site Forest School area. We take part in a variety of fun activities, including hunting for bugs and making mud! Children will need to come into school wearing their own OLD clothes with long sleeves and trousers. Children will need to bring their own wellington boots, which we will keep in nursery.
Tapestry
We use an online learning journal to record your child's learning, such as trying something for the first time or
creating a model. There will often be photographs or
videos, as well as a note from the adult about what learning we have seen. You can access their journal at home, either by using the app or online, and 'like' or comment on what we have put. We would also love for you to add any special events, such as celebrations or riding their bike etc. We can then share these exciting moments with the group.
Find the website by clicking here. https://tapestryjournal.com/
Story Section
Stories are such an important part of early childhood. Research has shown that a child who has regular stories shared with them, will make better progress, have a better vocabulary and increases academic ability. It is a fun, simple thing that everyone can do at home and build into your daily routine. Often families find the best time to share a story is at bed time, and this will also help them to relax before going to sleep.
Your child will bring home book to share, but if you need more, you can always join the local library
The Book Trust give children books to keep, but also have a great website where you can find a list of recommended books, plus ideas for how to share a story, including rhymes.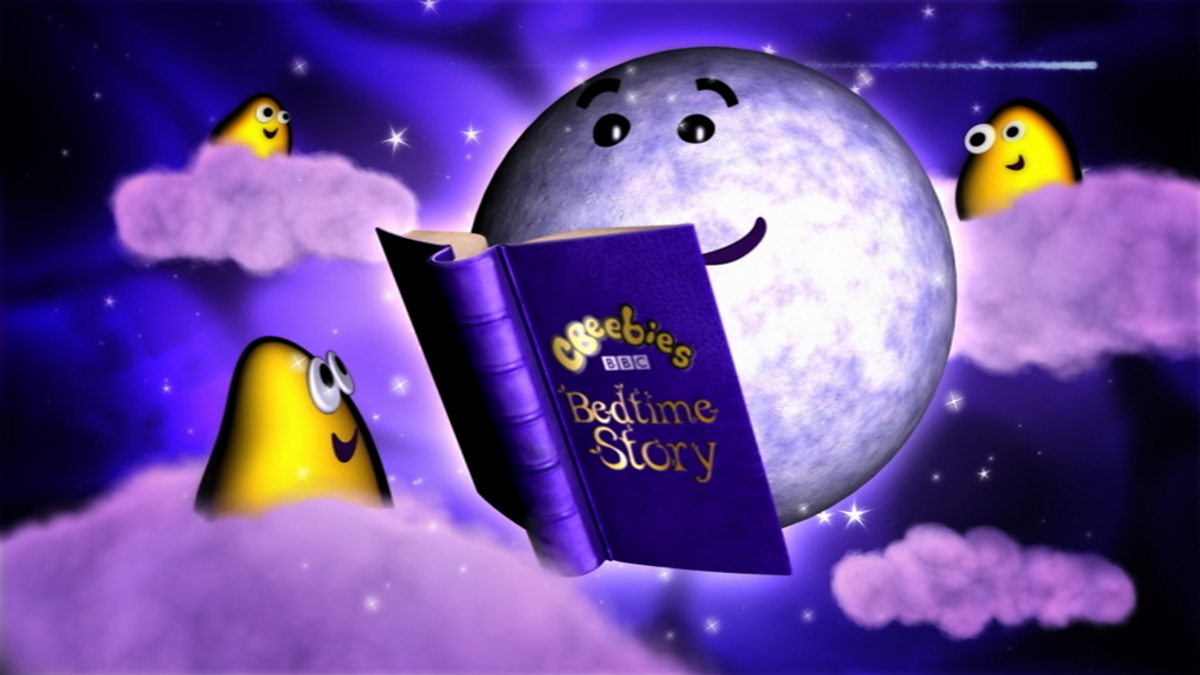 Cbeebies Bedtime stories are another fabulous way to share stories with your child.


Click below to hear stories being told in different languages for everyone to enjoy. Our first story of the hungry caterpillar is being told by Yasmin, who first reads the story in English and then translates in to Punjabi.
Comments (9)
Show Comments
Person who went here
(a couple of years ago)
Outstanding!!!!!!!!!!!
Nell
(a couple of years ago)
My friends little sister whom is in nursery said "I like it in nursery,"that must mean it is good! Wich it really is. This web page is extremely useful for teaching them very important and useful things that they must know! The overall teaching is outstanding.
Nell
(a couple of years ago)
This web page is extremely useful for the youngsters because it helps them to learn important things that they NEED to know. One of my friends little sister goes to nursery and she said "It is really good at nursery!" That must mean it's good!!
Rohan
(a couple of years ago)
Thank you Mr Murphy
Ruth Shirley
(a couple of years ago)
I really love being in Nursery on a Thursday and a Friday. It is amazing to see how far the children have come with their learning. We have lots of fun together.
Mr Murphy
(a couple of years ago)
I'm very glad to hear it Rohan. Well done!
Rohan
(a couple of years ago)
I like being star of the day
Kadria
(a couple of years ago)
I feel happy
Hafizur
(a couple of years ago)
I feel happy at nursery