Welcome to our class page!
Class Teacher: Miss Rainsford
Class Learning Support Assistant: Mrs Gill
SEN Learning Support Assistant: Mrs Akhtar
School Councillors: Ramona and Zunairah
Eco Councillors: Alfie and Sajjad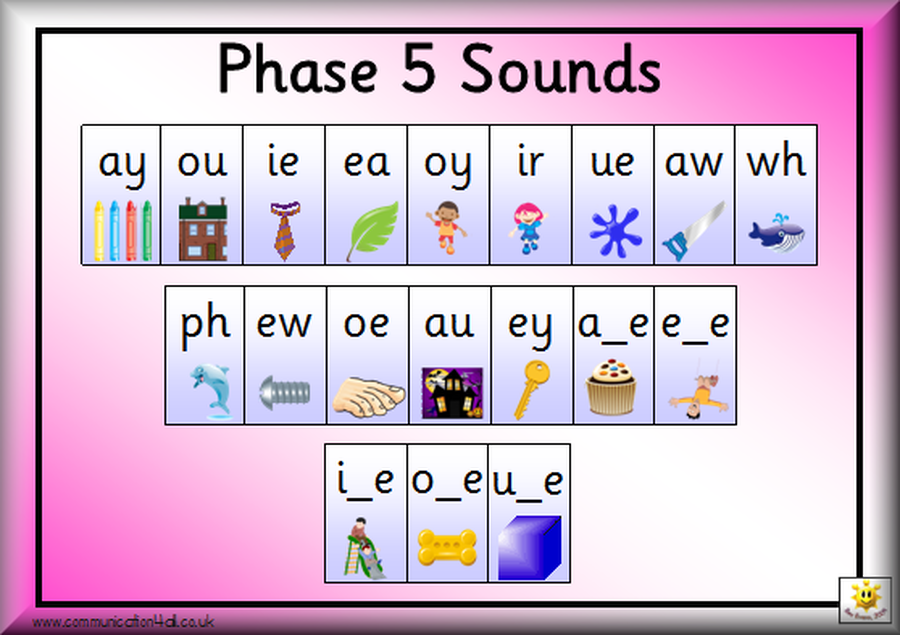 In our daily phonics lessons we are learning phase five graphemes including split digraphs. Can your child tell you what sounds these pairs of letters make and spot them in sentences when you read together?
Follow the link below for the 'Phonics Play' website, where your child can enjoy games that develop their phonics skills.

This term will see Sapphire class looking at Maurice Sendak's 1963 classic, 'Where the Wild Things Are'. We will take inspiration from the story to create our very own Wild Things which we will be including in our creative writing.
We will also continue in our study of traditional tales; analysing their structure and exploring the art of storytelling to retell stories.
Why not have a go at using the story map below to retell the tale of Jack and the Beanstalk...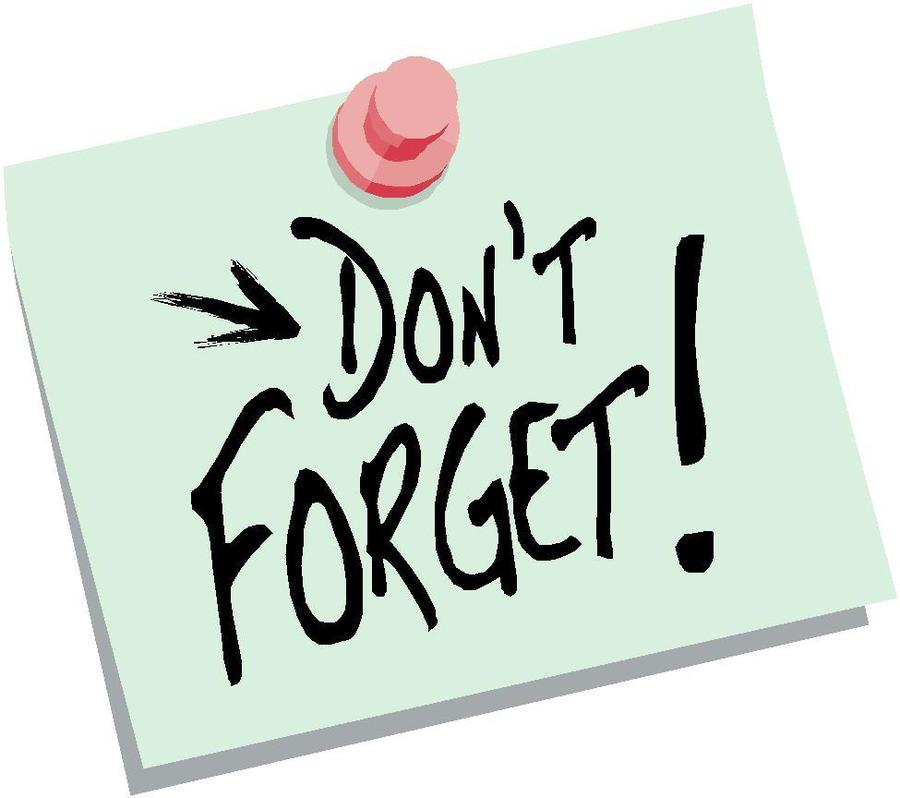 P.E. lessons are every Wednesday and Friday. Please keep kits at school at all times. P.E. kits must include a white t-shirt, black trousers/shorts and suitable trainers.
Homework is sent home every Friday and must be completed within 1 week.
Reading books are changed every Monday, Wednesday and Friday. Please try to read with your child for at least 10 minutes each day. Reading records and books should be brought to school every day.

Thursday 20th February - Sports Day
Friday 28th June - StarFest
5th, 8th & 9th July - Transition days
Wednesday 10th July - Parents Evening
Friday 12th July - Summer Fete
Wednesday 10th April - Class Assembly
Friday 19th July - End of Summer Term
For more information on what Year 1 will be learning this term, please take a look at the curriculum sheet and maths calculation policy below.
In Sapphire class, we know the importance of starting every sentence with a capital letter. And, we never forget the full stop at the end! Sing along to the video below to remind yourself of these important writing rules.