Mrs Lambert, Miss Jones and Mrs Akhtar are in Turquoise Class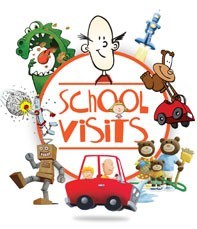 A visit to Fort Royal Park - TBC
A visit to Tallow Hill Mosque - TBC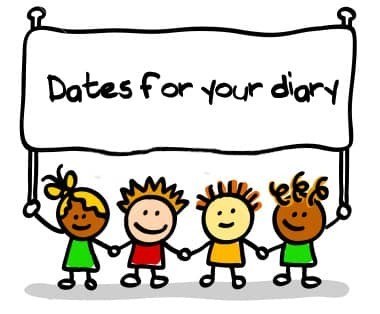 Start of the Spring Term: Monday 29th April
Bank holiday: Monday 6th May
Half Term: w/c 27th May
INSET day: Friday 7th June
Sports day - 13th June
Summer Solstice tree unveiling - 21st June
Starfest - 28th June
Reports - 4th July
Transition days - 5th, 8th, 9th July
Parents Evening - 10th July
Summer Fayre - 12thJuly
End of Term: Friday 19th July
KS1 SATs will take place 7th May until 17th May. It is important that your child is in school and on time for these days. Please come and speak to Mrs Lambert or Mr Murphy if you have any questions about the tests.
Use this link to play some maths games

Mr Penguin and the Lost Treasure
Alex T Smith
Meet Mr. Penguin: adventurer and penguin!
He has a dashing hat, a battered satchel and a packed lunch of fish finger sandwiches. Now he just needs an adventure! So when Bouddica Bones from the Museum of Extraordinary objects calls for help, Mr. Penguin swings into action. Can he and Colin the spider find the museum's missing treasure before bandits do? Or is this the adventure Mr. Penguin should have never answered?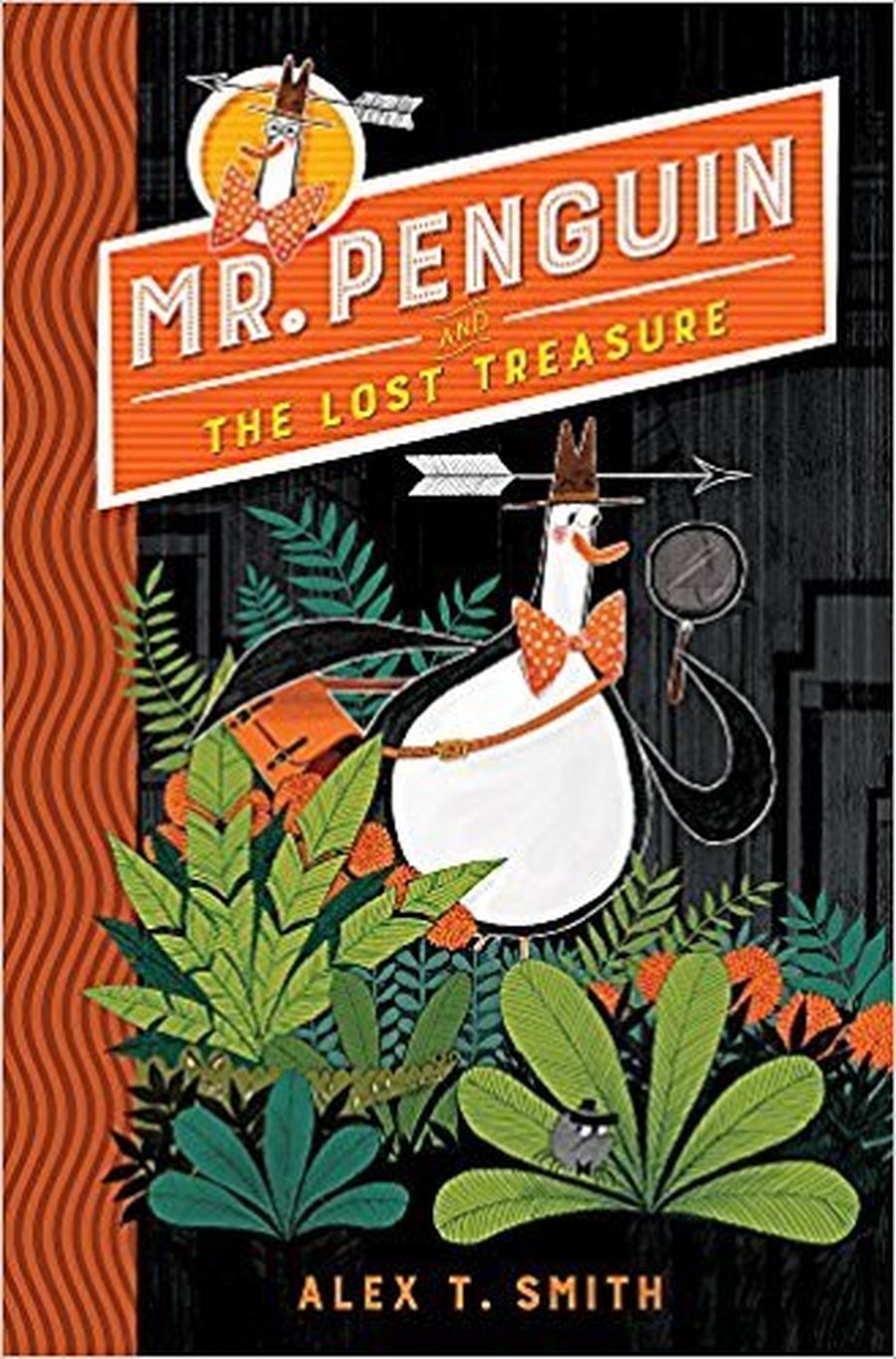 We learn most of our spellings in daily phonics lessons, but we are also learning to spell the Y2 common exception words. You can find them below...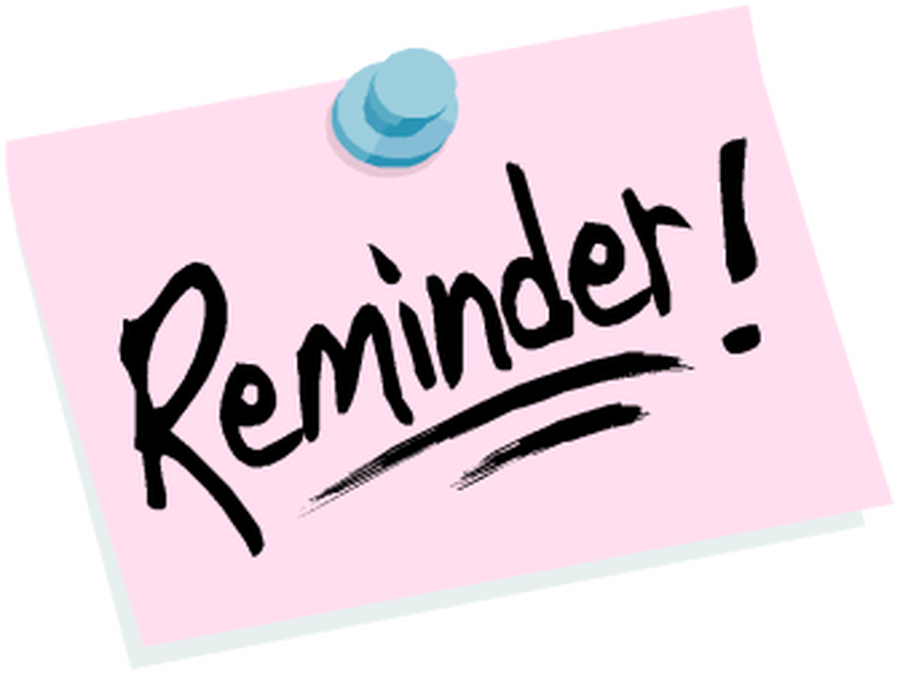 On Tuesdays and Thursdays we have PE. Please make sure that you have your PE kit in school.
Try to read for 10 minutes every day. Bring your reading book and diary to school every day.
Spellings will be tested on Fridays and multiplication club will be tested on Wednesdays. New spellings and homework will be sent home every Friday.