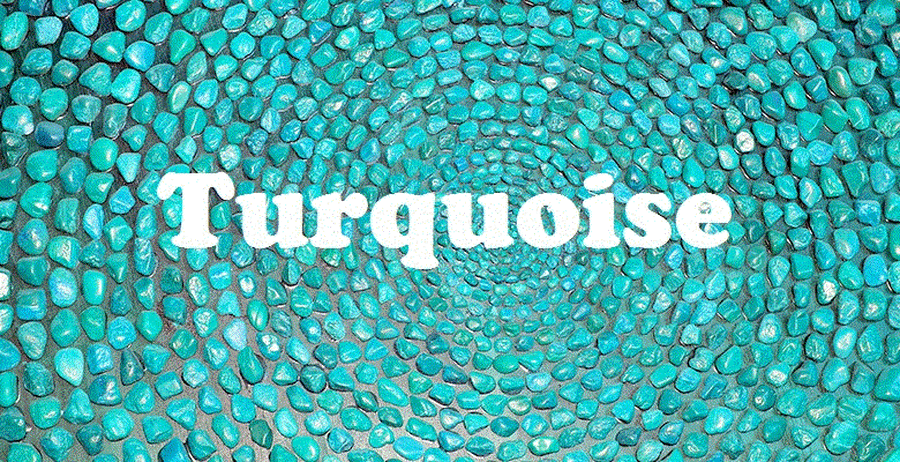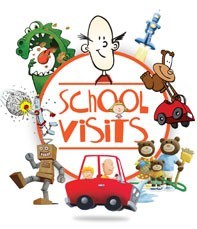 A visit to The Hive - TBC
A visit to The Black Country Living Museum - TBC
Kings School, Worcester - Tuesday afternoons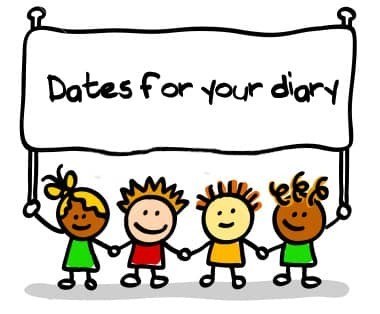 INSET days: Monday 2nd, Tuesday 3rd September
Start of the Autumn Term: Wednesday 4th September
Half Term: w/c 28th October
End of Term: Friday 20th December
Use this link to play some maths games
Mrs Lambert, Miss Jones and Mrs Nunes are in Turquoise Class

The Water Babies
Charles Kingsley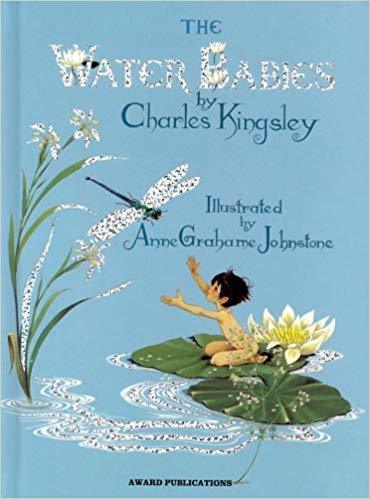 Tom is a poor orphan who is employed by the villainous master Mr Grimes. He makes Tom climb up inside chimneys to clear away the soot. While cleaning the filthy chimneys, he loses his way and finds himself in a room where he should not be. He is accused of being a thief and runs away.
Tom falls into a cooling stream, falls asleep and becomes a Water Baby.

We learn most of our spellings in daily phonics lessons, but we are also learning to spell the Y2 common exception words. You can find them below...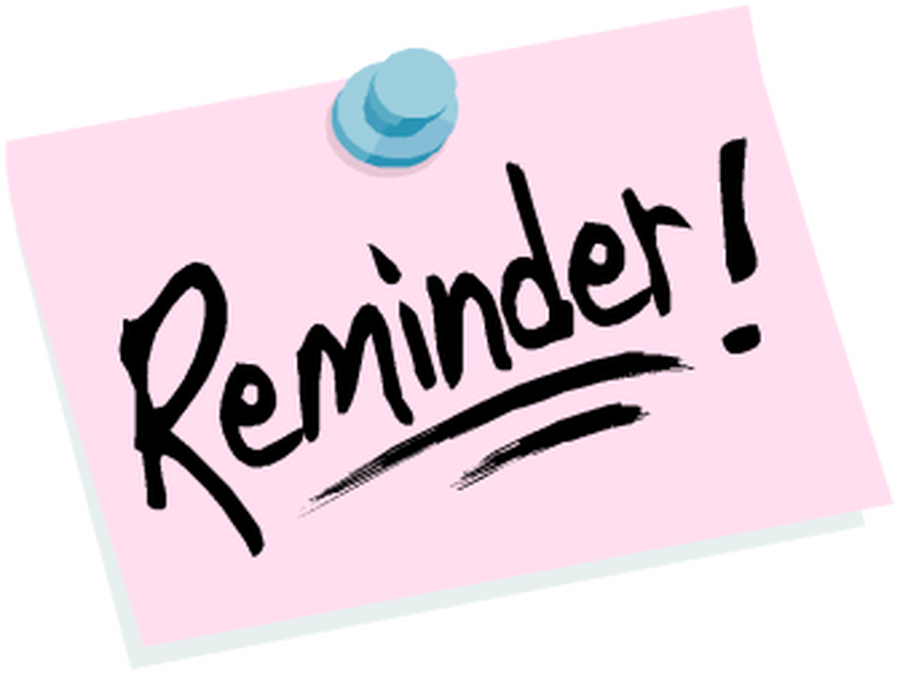 On Tuesdays and Thursdays we have PE. Please make sure that you have your PE kit in school.
Try to read for 10 minutes every day. Bring your reading book and diary to school every day.
Spellings will be tested on Fridays and multiplication club will be tested on Wednesdays. New spellings and homework will be sent home every Friday.