Teacher: Mrs Sanders
Teaching Assistants: Mrs Simmonds & Miss Shaw
Support Staff: Sheila, Aurelia and Mrs Murphy
400th Anniversary of William Shakespeare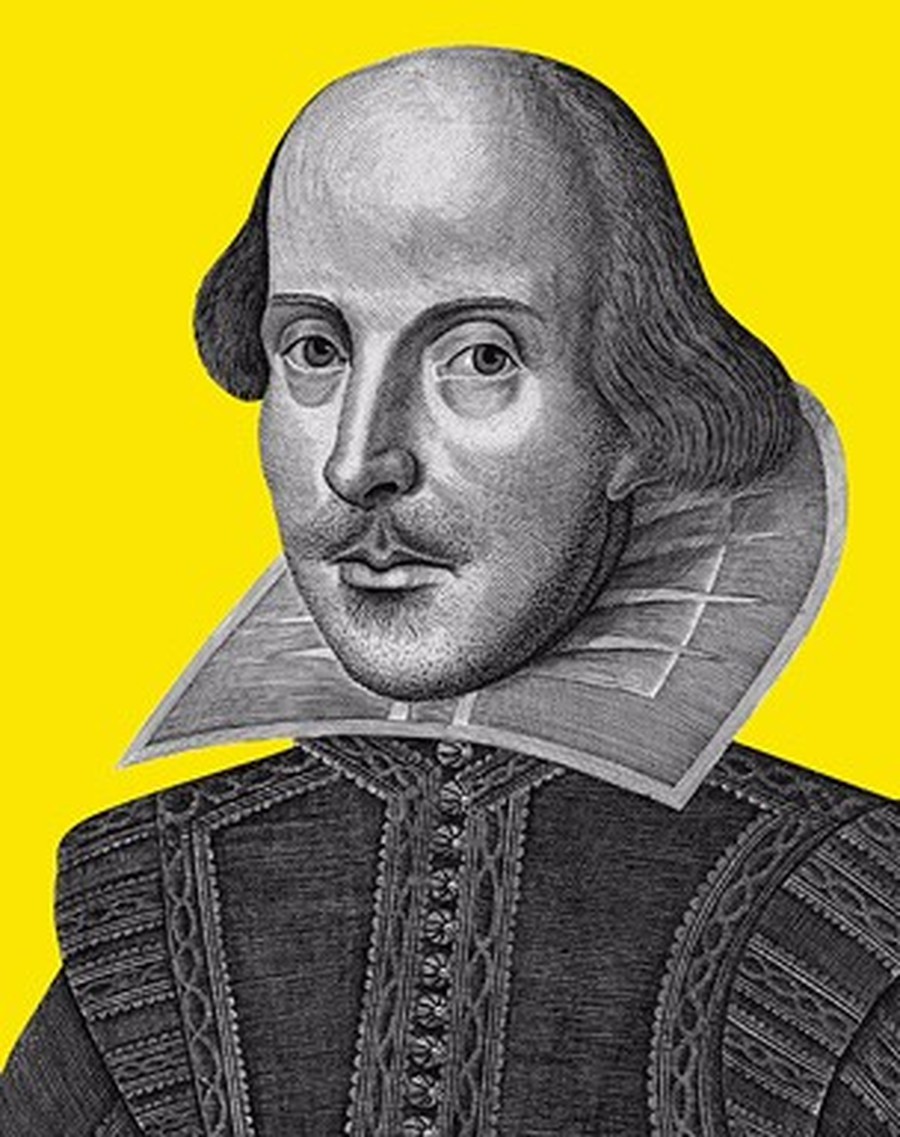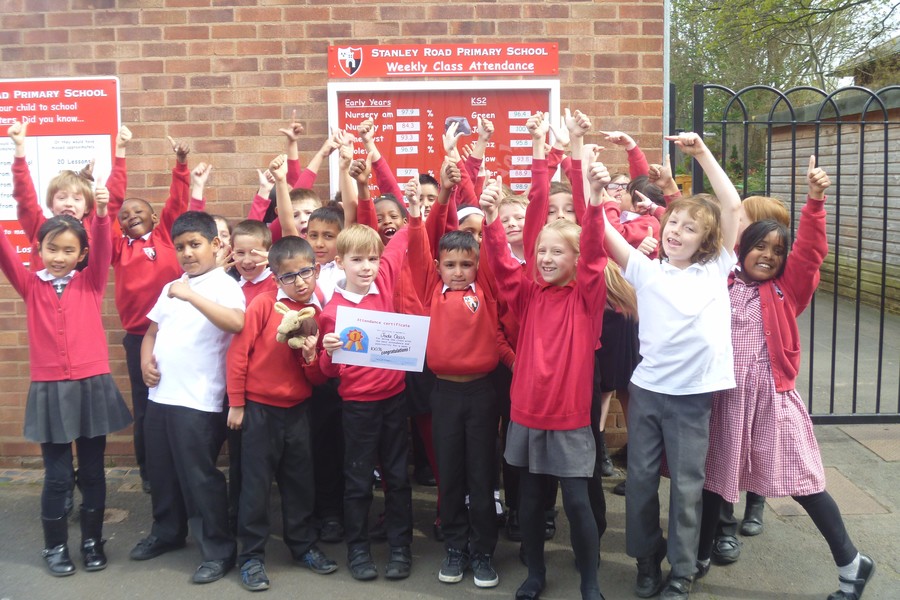 This is what 100 percent attendance looks like!!
Jade Class with Arthur. Keep it up guys and well done!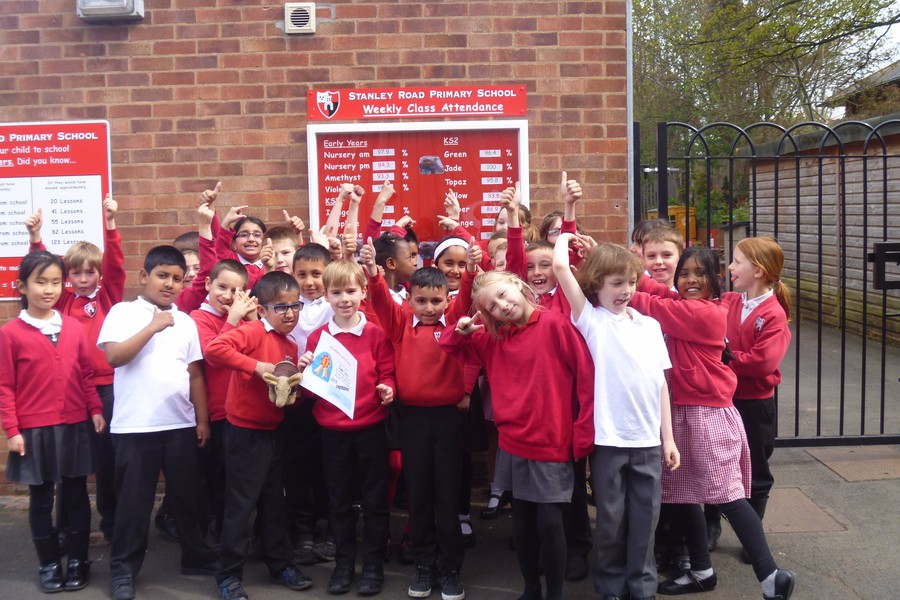 KEEP US SAFE! DON'T PARK ON THE ZIGZAG YELLOW LINES!
We made posters to encourage people not to park on the yellow zigzag lines. Year 3 were asked to do this by the Eco Councillors. Green class will be writing letters to go out to parents and carers. Please support us.
Literacy Week- Parents morning. Thank You for coming in..
WELL DONE JADE CLASS. GENIUS!!!!
Thank you Mr Marshall for these wonderful posters

Jade & Green Class visit The Hive
Jade Class goes to the Wyre Forest