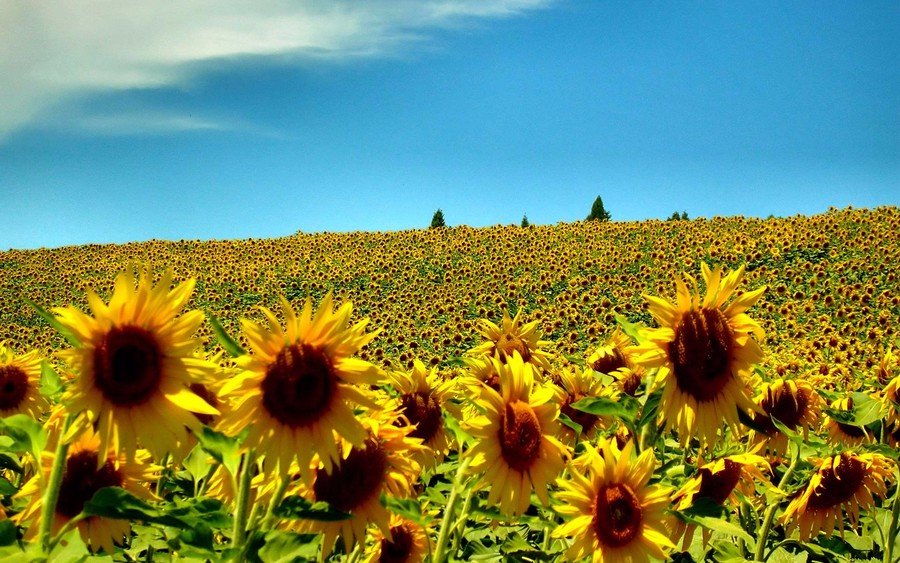 Welcome back to Summer term in Topaz class!
Teacher: Miss Portman
Learning Support Assistant: Mrs Field
Support staff: Miss Thacker
School councillors: Ellie Powell and George Bowen
Eco councillor: Chloe Marshall
Dates for your diary:
Monday 29th April: School reopens after half term
Monday 6th May 2019: School closed for bank holiday
Monday 27th May - Friday 31st May: School closed for half term
Thursday 13th June: Sports day (times TBC)
Friday 21st June: Summer solstice celebration
Friday 28th June: StarFest
Thursday 4th July: Final school reports sent home
Friday 5th, Monday 8th and Tuesday 9th July: Transition days
Wednesday 10th July: Parents' drop in evening (times TBC)
Friday 12th July: School summer fete 3.30 - 5.30
Thursday 18th July: Year 6 Leavers' assembly
Friday 19th July: Final achievement assembly and break up for summer holidays.
Our first attendance certificates of Summer Term coming soon...
Bring your P.E. kits in on Mondays and take them home on Friday. Your kit requires a white plain t-shirt, black shorts or tracksuit bottoms and trainers (ALL children are required to participate in P.E.)...Hand in your spelling and maths homework every Friday...Have you completed your learning log?
E-safety morning
Topaz class taught their parents what they had learnt about online permission and consent. Watch the video below to see them in action!
Remarkable River Severn
We are learning about the River Severn this term. Why not click on the image below to find out some facts about it?
Practice your times tables with these fun songs...why not try your sixes? How about your eights? Or even your sevens?
Super Science.
We are learning about the water cycle as well as food chains and animal classification. Learn the lyrics to the song below to help you remember the different stages of the water cycle!

What are we learning about this term?