Comments & Feedback
We'd love to hear your views on the school and all we do here. You can email with queries at office@stanleyroad.worcs.sch.uk, you can call us on 01905 355043, you can make an appointment to see your class teacher or a member of the Senior Leadership Team. If you prefer, you can post a comment here on the guestbook.
We're always interested to hear your opinion.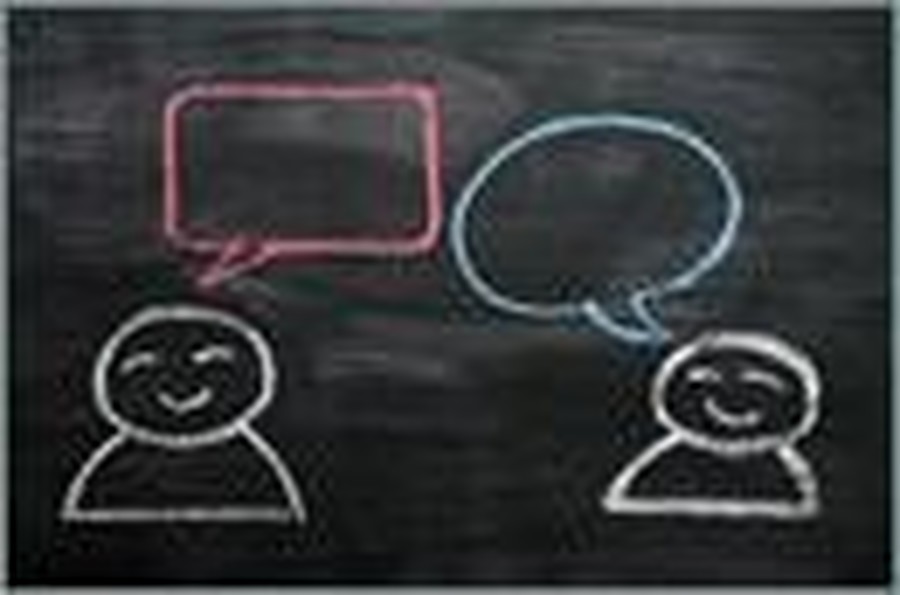 Comments (28)
Show Comments
Lewis Howell
(about a year ago)
I loved this school it gave me good vibes. If you're reading this you're probably gonna know me as I'm the coolest boy that went to your amazing school. Hi Jed
Jed
(a couple of years ago)
Hi teachers! (Especially Mrs.Ajeib and Mrs.Lucie) I live in America now and it's really great! I miss this school very much, and I always think of England now. I hope that it's going good with school for everyone else. I still remember the time when I knocked my tooth out. Also, please if they're still in school, tell William and Fazan I said hi. From your old student, Jed.
Jed
(a couple of years ago)
Please comment back on my old one.
Jed
(a couple of years ago)
Hey teachers! I don't know if you know me or remember me. But I am Jed from Mrs. Ajieb's class. I live in America now. And it's really fun! I really miss this school. If William or Fazan are there still, please tell them I said hi. Also, I miss everyone sooo much please comment back. Also, I didn't write my last name for safety reasons.
Amy Poole
(a couple of years ago)
A wonderful star fest - as ever - a massive thank you to all the staff and children for putting in so much time and effort to make a fantastic event.
Diane Portlock
(a couple of years ago)
Thank you for inviting me to your picnic and STARFEST event. This is the first time I have attended STARFEST and I have to say it's one of the best events I have had the pleasure of attending across a number of schools & over many years!! I thoroughly enjoyed looking at the classroom transformations and engaging with the children and asking lots of questions about their favourite book. Amazing thank you!! Well done to all the teachers and pupils for putting on such a magical event.
Hannah
(a couple of years ago)
Stanley Road Primary school is an outstanding school, The school has demonstrated a zero tolerance to bullying not only is my child theriving in her education , the staff are friendly and very approachable.
Marwah
(a couple of years ago)
Merry Christmas!! Arthur the aardvark and I are having a great time!
Ibrahim
(a couple of years ago)
This was the best school I've ever been to. I learnt a lot of things and made lots of friends.Thanks to all the teachers who helped me
ibrahim
(a couple of years ago)
this school helped me a lot i strugeled a lot in school and came from a different countery at the end i got there
Show More Comments